Overview:
We have made this as quick and as easy of a process for you to manage as possible! This can be managed by the Sort Order column when managing your accessories.
---
Step 1: Navigate to the app
Sign into your Shopify Admin.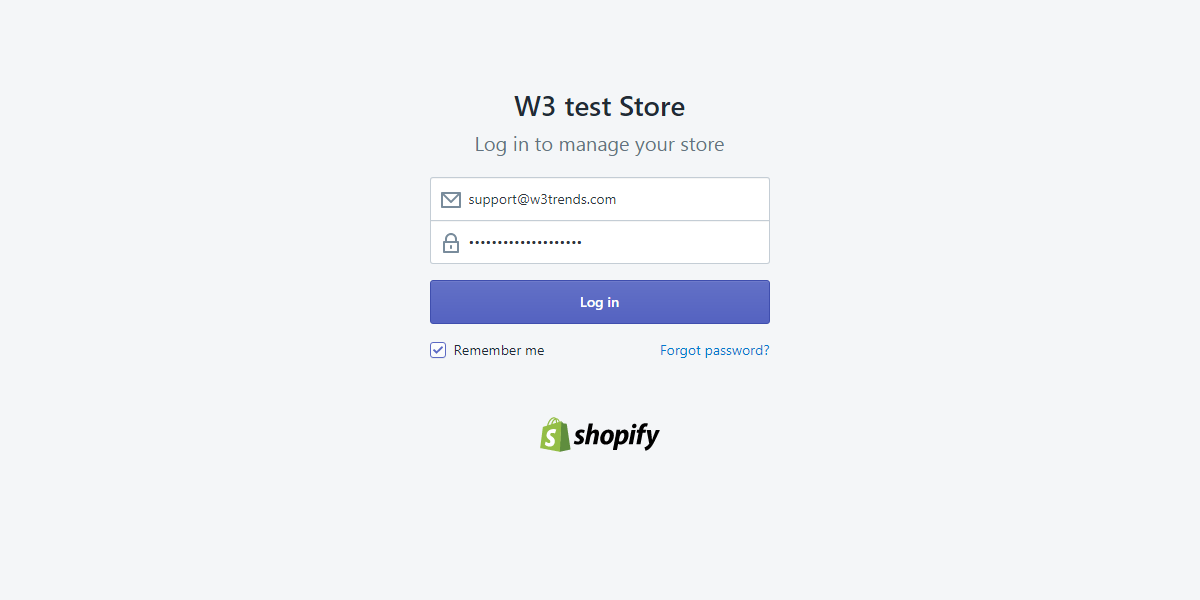 Once signed in, click on the "Apps" link in the left hand side of your Shopify Admin.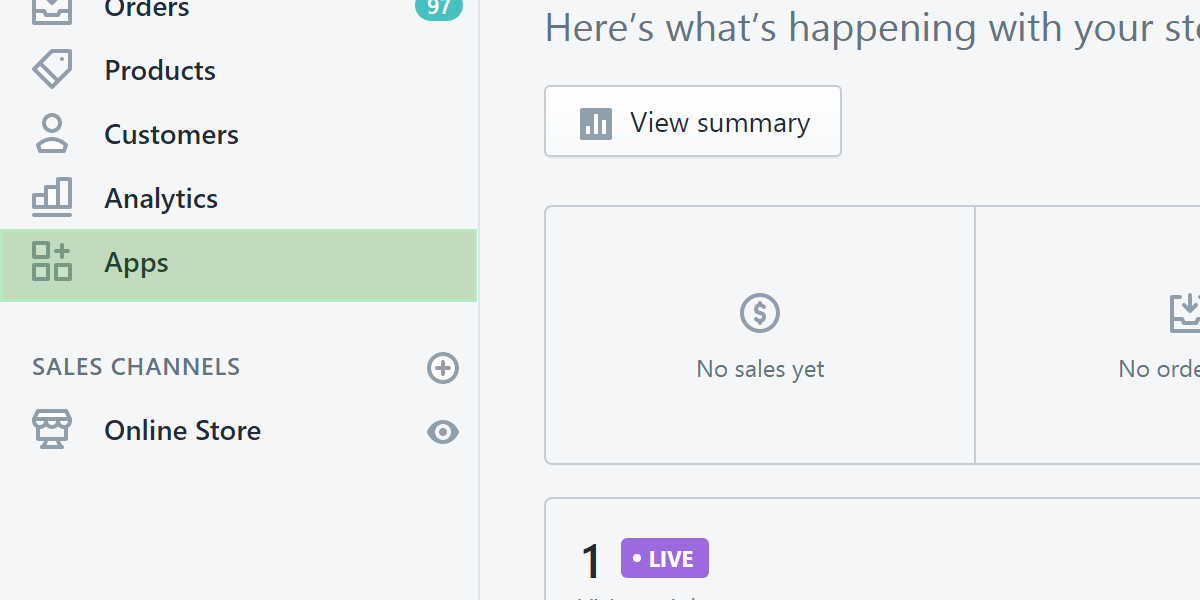 From here, click on the "Product Accessories" app.


---
Step 2: Manage your Accessories
Now that you're in the app, click on the "Products" tab at the top.


From here, locate the product that you'd like to sort the accessories for, and click "Manage Accessories".


---
Step 3: Update Sort Order
You should now see a list of the accessories assigned to the product you selected. On the right hand side, you will notice there is a textbox on each accessory product. Simply enter the order that you would like for these accessories to display, and click on the "Update Sort" button at the bottom when you are done.


Be sure to click Update Sort once you are finished, and your Accessories will now display in the order that you specified on the Manage Accessories page!
If you have any questions, or are having any trouble with this at all, please feel free to reach out to us at Support@w3trends.com